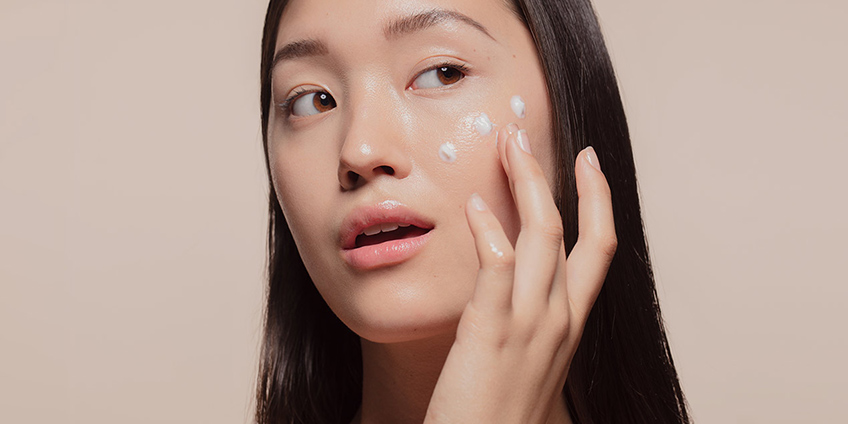 How To Build The Best Skincare Routine
Posted By: Elisa
A step-by-step guide to to building the perfect regimen for flawless skin
1. Cleanse
Cleansing is the first step of any good skincare routine. The type of cleanser you use matters more than you think it does — gentle face washes are the way to go, particularly if you plan on using more active ingredients down the line. Too many people cleanse too much or too often or with a cleanser that's too harsh, and it will actually break down your skin barrier.
2. Tone
Toner is an optional step, but if you have a toner you like, you should absolutely use it. Toner can be a great way to balance your skin's pH. If you have acne-prone skin, look for a toner with ingredients like salicylic acid to calm breakouts. If you have dry or sensitive skin, opt for a hydrating toner to soothe.
3. Eye Cream
Eye creams fall into the "treat" category. Dab on eye cream using your ring finger (your weakest finger) so you don't unintentionally cause damage to your eye area. Hydroface Intensive Eye Contour Cream is a great solution to hydrate skin around the eyes, reduce dark circles and puffiness and smooth the fine mimic lines in that area.
4. Moisturizer
After you've treated your skin, it's time to moisturize. Moisturizer keeps your skin hydrated and helps strengthen your skin barrier. For daytime use, opt for a lighter moisturizer that will soak in quickly and won't cause pilling under makeup. Hydroface Peptide Cream is both a day & night face cream that is perfect for a make up base, as well as night deeply hydrating care.
5. Sunscreen
This is the most important step in your skincare routine. The sun is the number one reason why people's skin will age prematurely. Heads up: Protecting your skin from the sun is important even if you're spending your days indoors, as UV rays can still come in through the windows.
Follow an everyday skincare routine to make sure you give your skin all it needs to stay youthful, smooth and supple!
Products related to this post