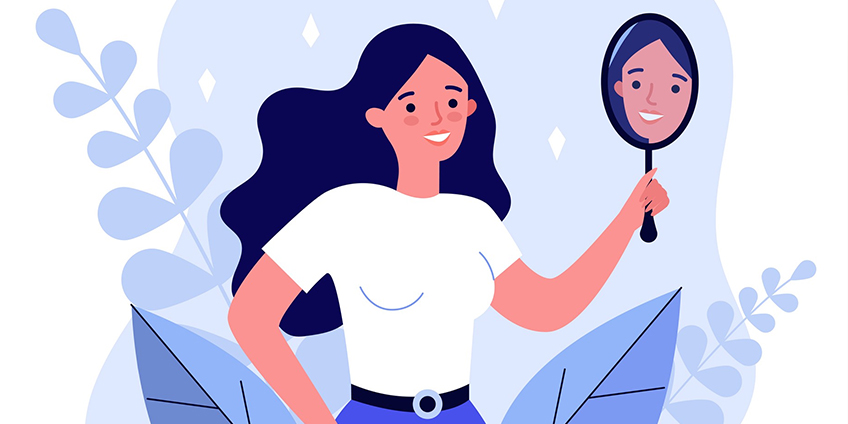 Different Types Of Wrinkles And How To Treat Them
Posted By: Mia
Most common types of wrinkles:

Forehead lines:

they form horizontal lines on the forehead

Worry lines:

create vertical lines between the brows

Bunnies:

they appear when you scrunch up your nose

Crow's feet:

they form in the corners of the eyes

Laugh lines:

also called nasolabial folds, show around the upper lip

Lip lines:

form vertical hatches around the mouth

Marionette lines:

frame the chin vertically as the cheeks droop
Although we don't find wrinkles attractive they can reveal what mood you're usually in, how you rest your face and authenticity and sincerity.
One of the most important ways to deal with wrinkles is to make healthy lifestyle choices when possible. Eat a healthy diet, avoiding sugars. Try to stay hydrated by drinking enough water through the day and also consume less alcohol. Exercise and take good rest - that will help you reduce stress which is also causing premature aging. Of course include an anti-aging skincare treatment, because the skin is not capable to deal with aging on its own.
No sign of wrinkles yet? Keep your product choices simple. Aloe vera can be a multipurpose ingredient in your skin care routine, serving as a moisturizer, brightener, antioxidant, collagen booster, and more.
Dry skin and first wirnkles? Tap into the elasticity-boosting and moisturizing action of hyaluronic acid. This will be your bestie, keeping your skin pampered and plump.
Feel a sag coming on? Peptides and vitamin C creams are excellent go-to crease fighters. These bad boys will battle sagging before it begins and reduce fine lines and under-eye circles. Look for a product that pairs these ingredients together.
Don't forget to moisturize. Products that contain bisabolol are a winning wrinkle weapon. It's soothing and smoothing properties repair damage from oxidative stress to prevent further creasing. And it softens and smooths existing lines.
Products related to this post